Join the Club!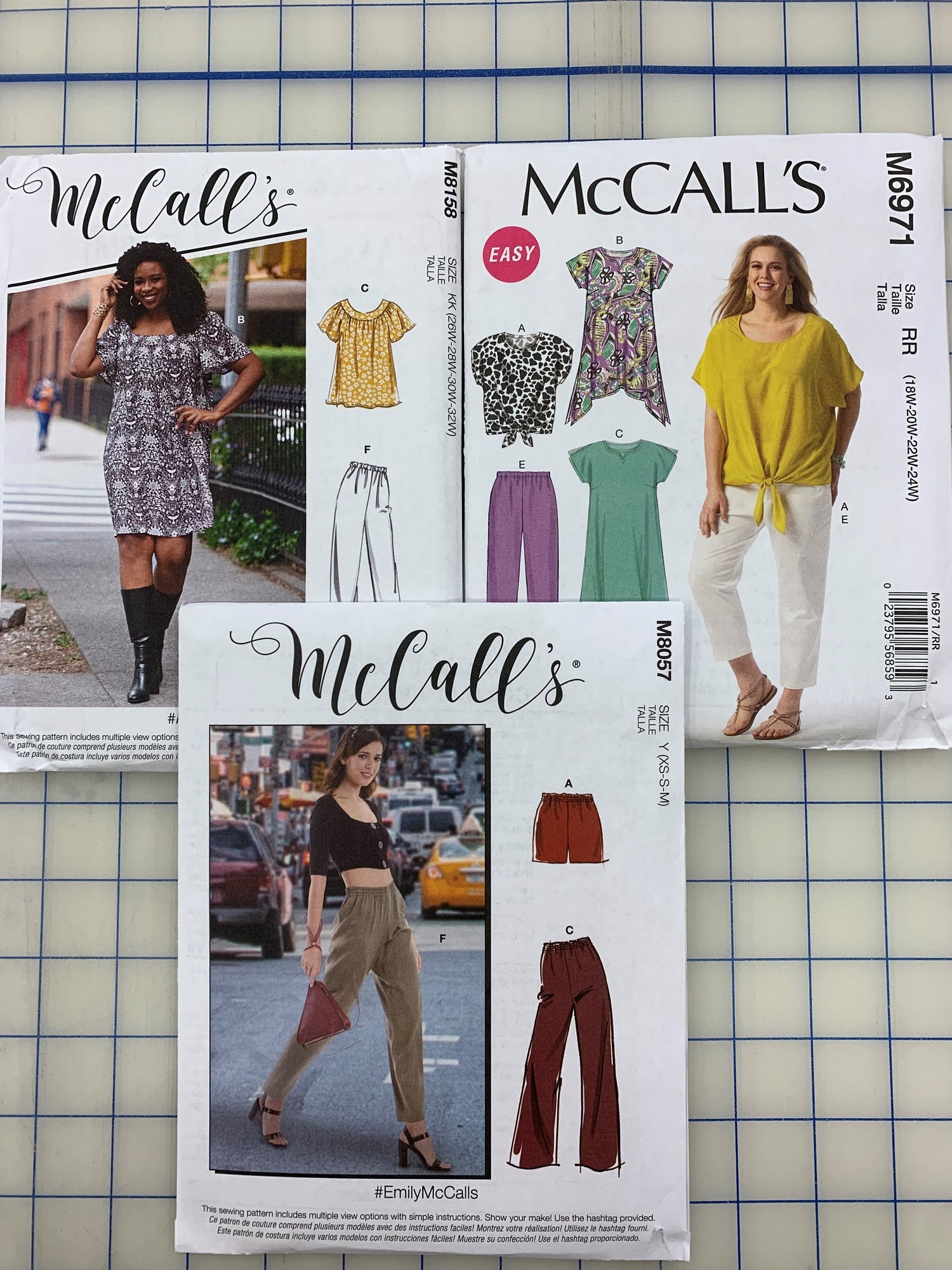 UFO Club

First and Fourth Friday of the Month

Whatever UnFinished Object you wish to work on.
Hexi Club

Second Wednesday of the month

Whether your passion for hexagon projects are quilted, knitted, or whatever...
Applique Club

Third Wednesday of the Month

Bring your current project or start a new one.
Details on Clubs

Sew Crafty Clubs are casual, informal get-togethers of
like-minded individuals who share a common interest.

Clubs meet once a month on a regular basis,
bring-what-you-wish to work on.

Coffee is on the house and, although the club start time is
10 am, you may come and go as you please. Bring your lunch and stay the day.

To join a Club sign up for four consecutive monthly dates
for $20.00 + HST. At the end of four months you will receive a $5 off coupon
for each date you attended!